A personal interpretation of the fictional French novel La Rivière à l'Envers written by Jean-Claude Mourlevat. In this children's book, the main character Tomek goes on an adventure to find the water of eternal life. His travels take him to many wonderful and hazardous places where he experiences various magical things.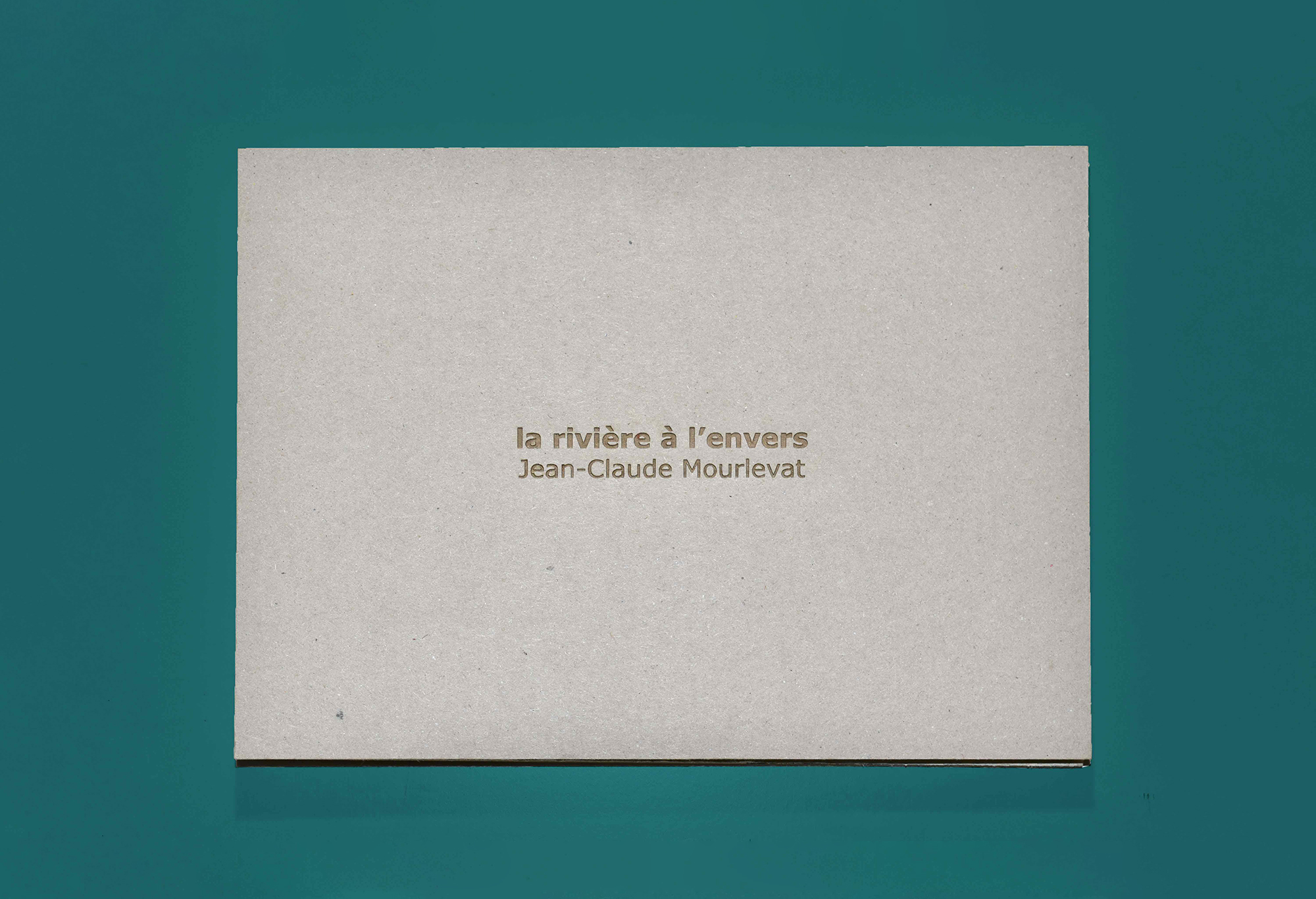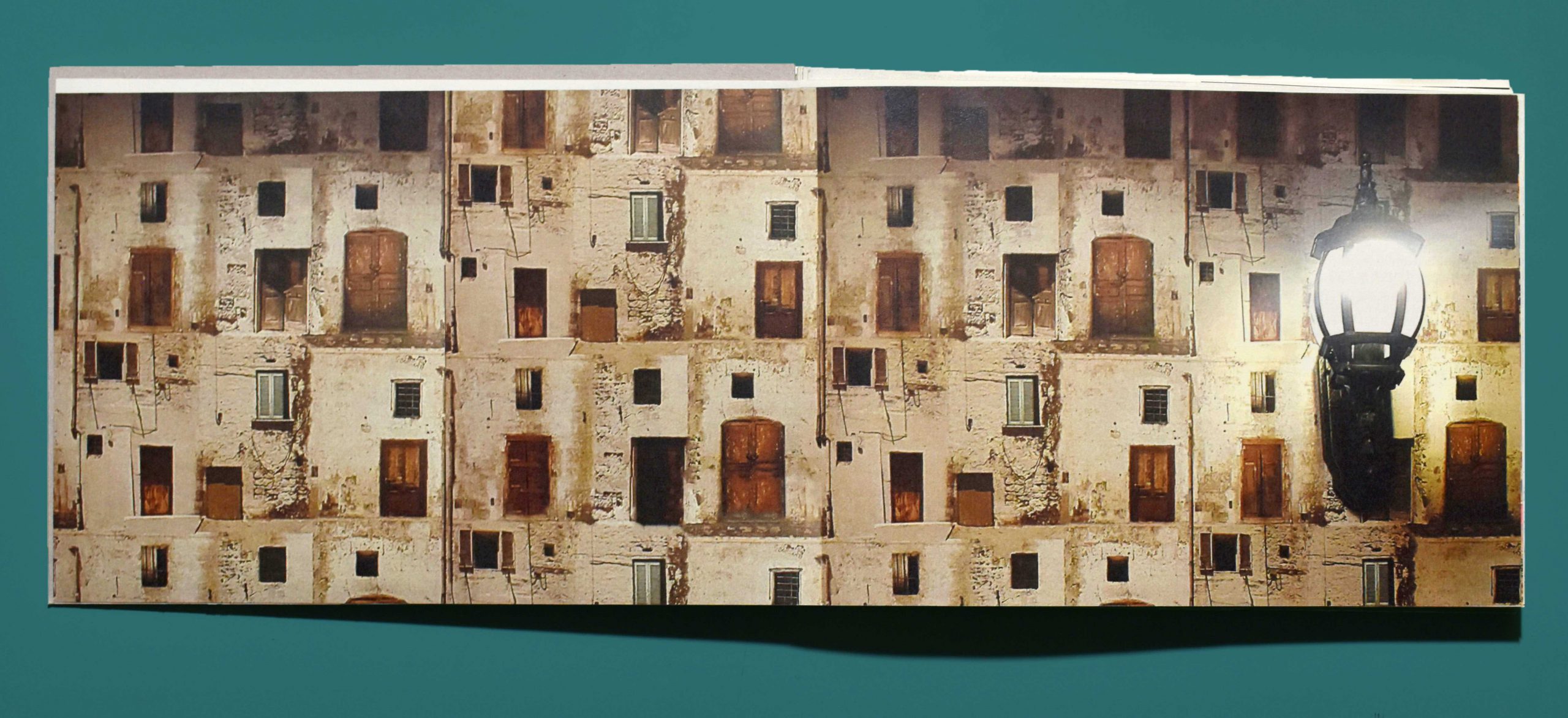 In this conceptual book, I put the story of La Rivière à l'Envers in parallel with my own life and adventures in Beirut.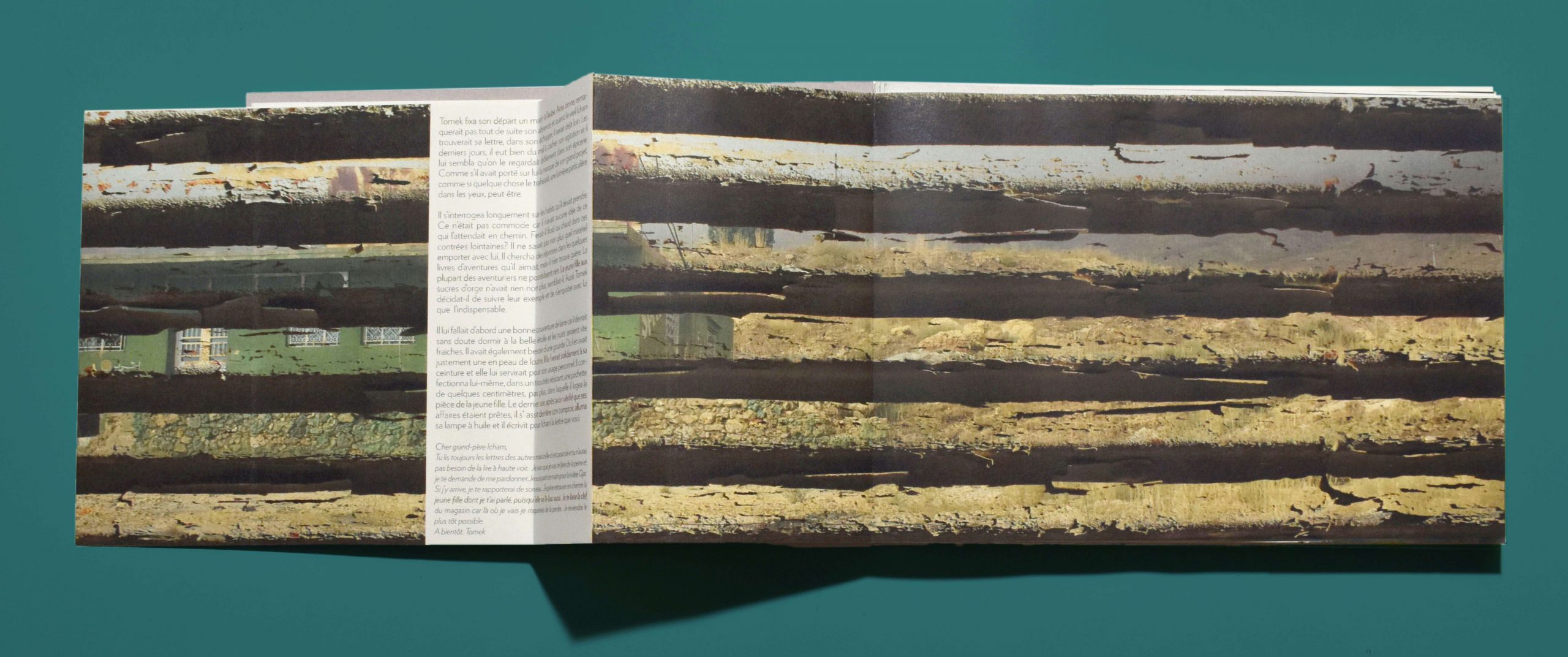 All the images are captured at different stages of my life, in different corners and streets of Beirut. They are carefully picked to compliment the events of the story while making it seem like it's happening in the streets we live in.
The text is set in hidden folds that adapt to the image of each spread. This allows the book to remain a fun interactive publication that invites the young reader to discover where the continuation of the story hides.